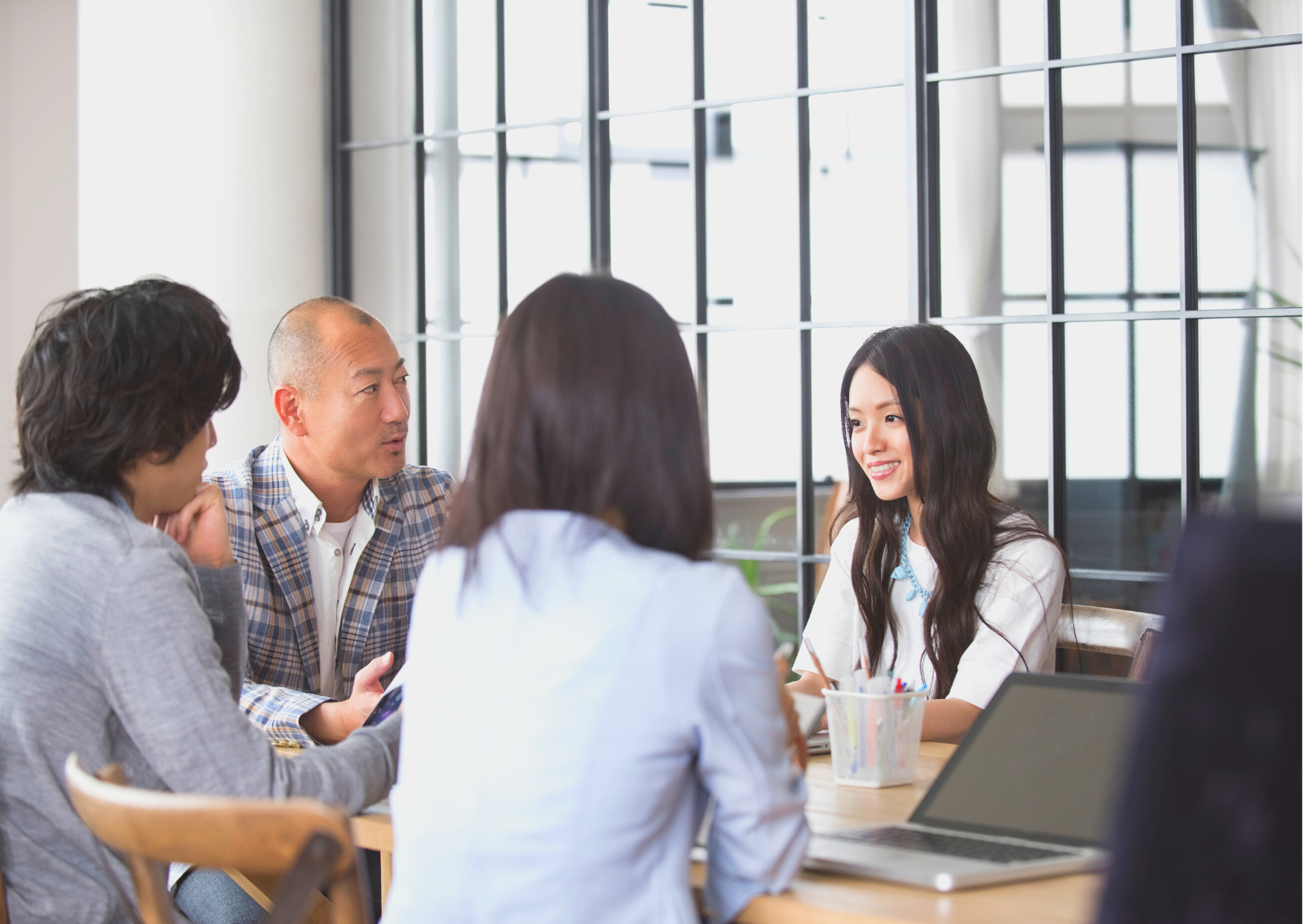 Networking is about

sharing

,

forming trust

and

helping one another achieve goals

. Regularly engaging with contacts and finding opportunities to assist them strengthens the relationship. Networking can be virtual (i.e. LinkedIn) or in person (networking events).
Networking can be anything from referring contacts for roles that you hear about, sending someone a LinkedIn connection with a thoughtful and relevant message, forwarding relevant articles, arranging introductions with mutual contacts and congratulating your connections via LinkedIn when they reach a career milestone or land a new job.
When it comes to networking events, they can vary wildly in size. They could be anything from a 20 person breakfast seminar, to a 100 pax hosted panel session, or a 500+ pax career fair. Keep an eye on event sites like

meetup.com

or consider looking for memberships to professional networking organisations.
Start from existing connections
Start with classmates, friends, family, colleagues. Link up with them, ask for career advice or industry insights. Then try and connect with college or university alumni, ex-colleagues, and clients that work in your desired space. From there, follow thought leaders, companies or communities in your target area and start liking and sharing their content that resonates well with you.
Start small
Sometimes, just showing up to a networking event can be an accomplishment. Start with attending an event and grabbing a drink, even if you don't talk to anyone at first. Chances are, someone will approach you, and you'll find yourself networking in no time!
Bring a friend
A friend who understands your shyness can be the bridge you need to make your first new professional connection. Your friend can help start the conversation and give you the confidence to venture out on your own next time.
Focus on shared interests
Try finding networking events that allow you to focus on a specific interest you love talking about. You will likely find it easier to talk to new friends about something you're truly passionate about.
Find the connection
If someone you know is attending the event, check if they can make an introduction for you, or seek out the host or event organiser to do so. If you're interested in getting to know someone but don't have a connection, consider interacting with their recent activity to help your name be known to them. After that, use an InMail on LinkedIn to explain you find their profile interesting, then move into your elevator pitch.
You may have heard of the term "it's not what you know, it's who you know", and in a small country like Singapore, this is extremely relevant.
Networking, particularly to find job opportunities is an extremely important exercise in Singapore. Many are happy to share thoughts, experiences and opinions with you even if you do not know them. Reach out, attend events and keep in touch!