How can your new skills result in a new job?
Learning something new is always exciting. It's even better when you leverage that new skill or knowledge to find greater job satisfaction and opportunities.
This hub is full of resources that will help you define your career goals, expand your network and find that new professional challenge.
You'll find jobs from Google Partners who range from boutique agencies like Pixel Mechanics to large enterprises like NTUC.
If you are still working out what you are looking for in your next role, the coaching video Motivation and Focus can help you dig deeper to find those answers.
If you know what you want, you can read about building your network and polishing your CV in our blogs, listed at the bottom of this page, to accelerate your chances of finding your dream job.
​
​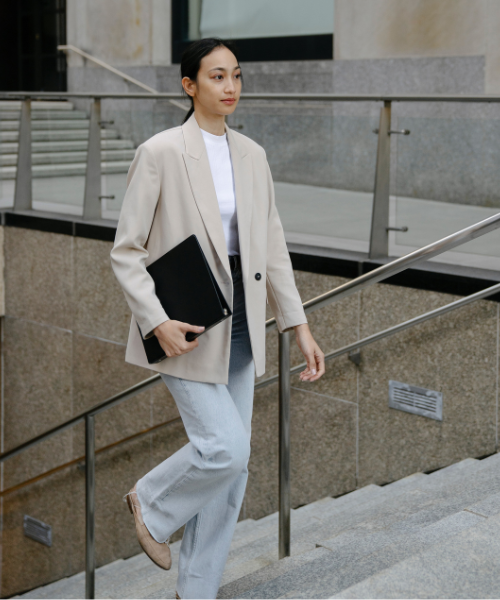 ​But the concern subsided when the lecturers as well as the live training provided both theoretical and practical training related to the Cloud platform well.  I feel more confident now when meeting potential employers, and I'm not afraid to show off my skills.​

Noraschid Abdul Ghani, Skills Ignition Graduate

, Senior Engineer in Cloud Infrastructure, Starhub

​After a decade as an academic, I made a mid-career transition into a tech role with the help of a Google Career Certificate.

Alvin Lim, Google Career Certificate Graduate

, Senior Writer & Web Editor, HTX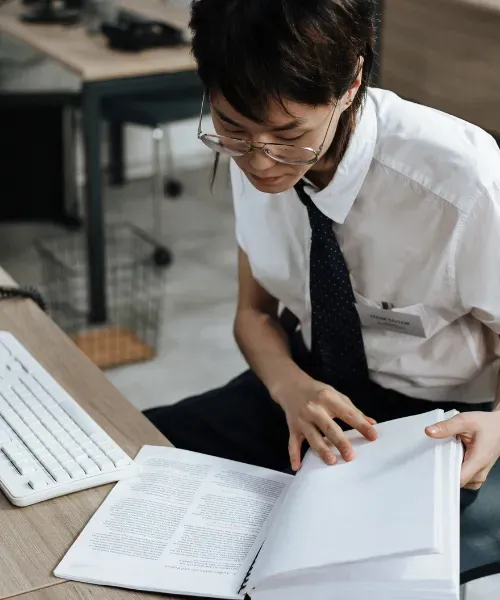 How to accelerate your career path
Identify your skills gap

Bridge it through courses, workshops, and certifications.

Network and build your brand

Get to know your boss, their boss, and other people who can provide advice and mentorship while you demonstrate your worth.

Ask or Apply

Ask for what you want in your current company, and look outside for the right opportunity. Your next role could be on our job board.
Watch our video on motivation and focus
Watch our video on motivation and focus
Advance your career with Google Career Certificates
If you like:
Connecting with people online, building an online presence, try Digital Marketing & E-commerce.

Solving problems, helping others, try IT Support.

Analysing real-world IT problems and implementing the appropriate strategies to solve them, try IT Automation.

Investigating, solving puzzles, try ​Cybersecurity.

Analysing data, informing decisions, try Business Intelligence.

Exploring data, building models, finding insights, try Advanced Data Analytics.
​
​