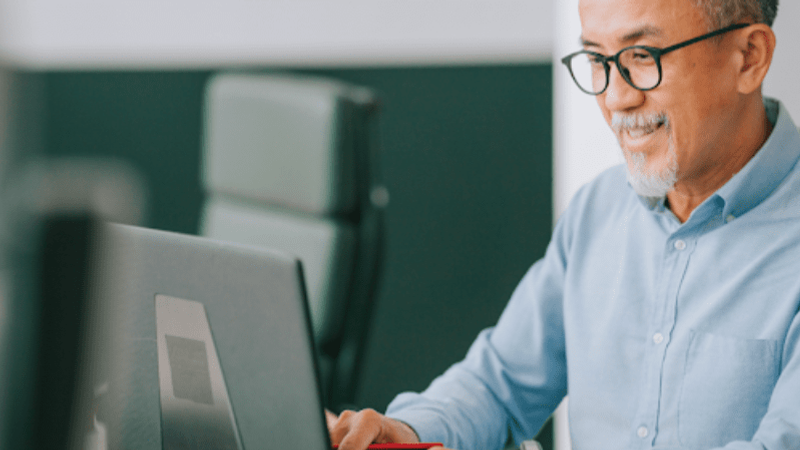 ​​Skills Ignition SG builds in-demand skills for the digital future through vocational and on-the-job training designed by Google, creating opportunities for graduates to kickstart their careers in high-growth fields such as Digital Marketing, Data Analytics and Cloud Tech.
This Hub provides support for graduates from both the Google Career Certification and Traineeship Programme, looking to move ahead to the next stage of their career.
If you are looking for a new career, head to the job portal for active job opportunities or the Job seeker page for advice on getting your next role.
If you are looking to use your newly acquired skills for career progression within the existing employment, you can head over to the Upskiller page.