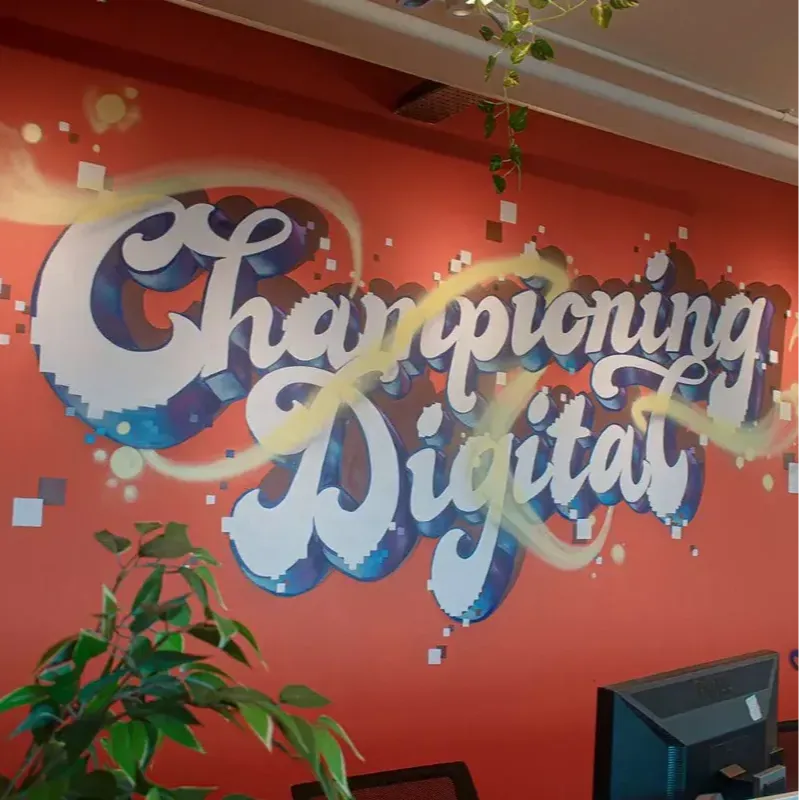 ​Featured Company:
Pixel Mechanics
Pixel Mechanics is a Digital-first, people focused agency in Singapore. We are passionate to bring about intelligent digital products, engaging experiences, and outstanding results for amazing clients around the world. Our company culture is one of passion, empowerment, and action over talk. We are pragmatic, business savvy that equates to fun and hardwork.
There are no passengers at Pixel Mechanics, no weak links, our team is jam-packed with industry-leading specialists spanning the digital spectrum. We turn up each day because we care about what we do, and believe an enjoyable, creative workplace with like-minded people is the secret to high-quality output.
"We deliver results, are unbiased in our advices, are passionate about all things digital, work hard, play hard, are constantly evolving, never ending our pursuit for digital excellence."
​
What do Pixel Mechanics employees have to say?
​"I love being a digital marketing executive because every day is a new opportunity to craft creative campaigns that truly resonate with our audience. The ability to see real-time results of my efforts is incredibly rewarding. It's like painting a canvas that evolves with every click and engagement, and I'm excited to see where my next campaign will take us"

Jolene Tan

, Digital Marketing Executive

"​I love turning plans into reality through teamwork and strategy. It's an exciting journey full of challenges and fulfilment."

Calvin Chong

, Project Manager

​"I thrive on the dynamic interplay between strategy and execution. My role is to orchestrate the symphony of tasks, teams, and timelines, turning intricate plans into tangible results. What truly excites me is the opportunity to navigate challenges, foster collaboration, and witness the evolution of a vision into reality. Every project is an unique journey, and being at the helm, steering it towards success, is not just a job to me - it's a fulfilling adventure that keeps me engaged and inspired every step of the way. "

Benson Hsu

, Project Executive

"​I chose digital marketing because it's the closest thing to legally stalking people – all in the name of personalized advertising!"

Chong Yew

, Digital Marketing Executive